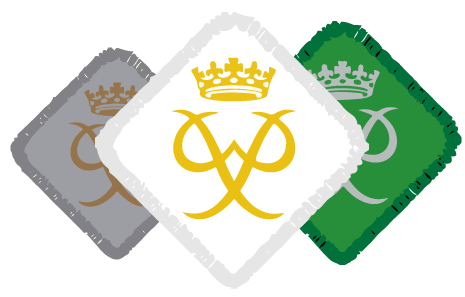 Quick Links:
Welcome to the new home of Hampshire Scout's Duke of Edinburgh's Award.
The Duke of Edinburgh's Award is a programme of challenges for young people aged 14-25. There are three levels (Bronze 14+, Silver 15+ & Gold 16+) and four common sections (Volunteering, Physical, Skill and Expedition) with an additional residential project at Gold Level.
There is a wealth of information and resources on this site – please use the information links to find out more.
If you have any queries, please email Mike Baxter, Assistant County Commissioner (Top Awards)